Peter's Season Arrives
Minneapolis comedian Susannah Eckberg joins Hannah W. to cover the three-hour premiere of Peter Weber's season of The Bachelor. From Peter's Top Gun intro to the limo arrivals to the drama with Hannah B., they cover it all.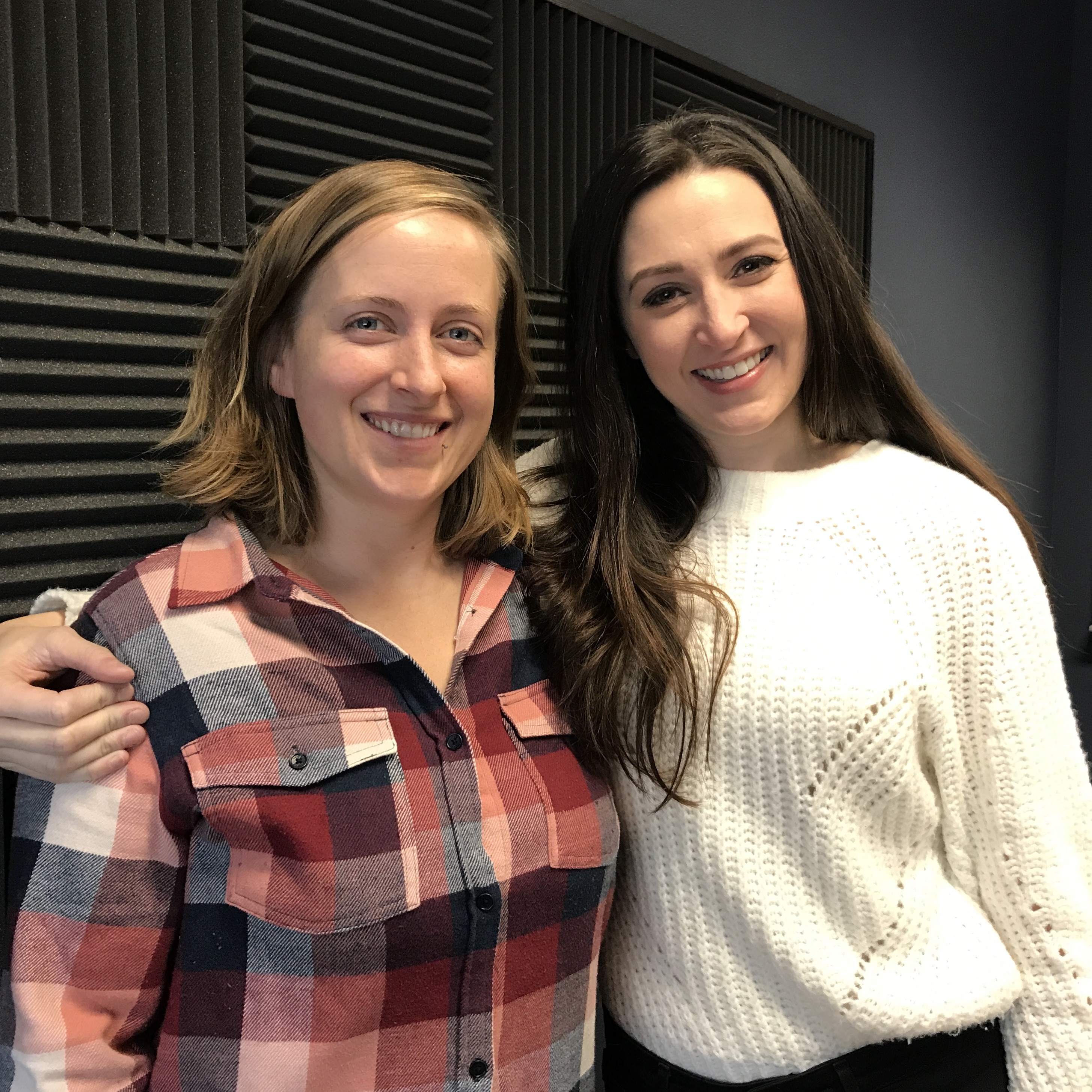 This week's guest host is Susannah Eckberg. Susannah has been a big fan of The Bachelor since Ryan wrote his first poem for Trsita, and identifies as "a Jillian, but with a little Hannah Beast." She has been an improvisor and actor in the Twin Cities since 2011, and you can catch her performing regularly at HUGE Theater, currently on Friday nights in Rom Com, the improvised romantic comedy. Susannah's favorite way to watch The Bachelor is with her rescued racing greyhound Leo, and just the right balance of romanticism and snark.