We're Back!
You Get a Rose returns this week with a preview of Peter the Pilot's season of The Bachelor. This week's guest host Hannah M. joins Hannah W. to cover all of the Bachelor Nation gossip. Plus, they share their first impressions of this season's contestants.
Next episode drops January 7, 2020 after the first episode of The Bachelor airs.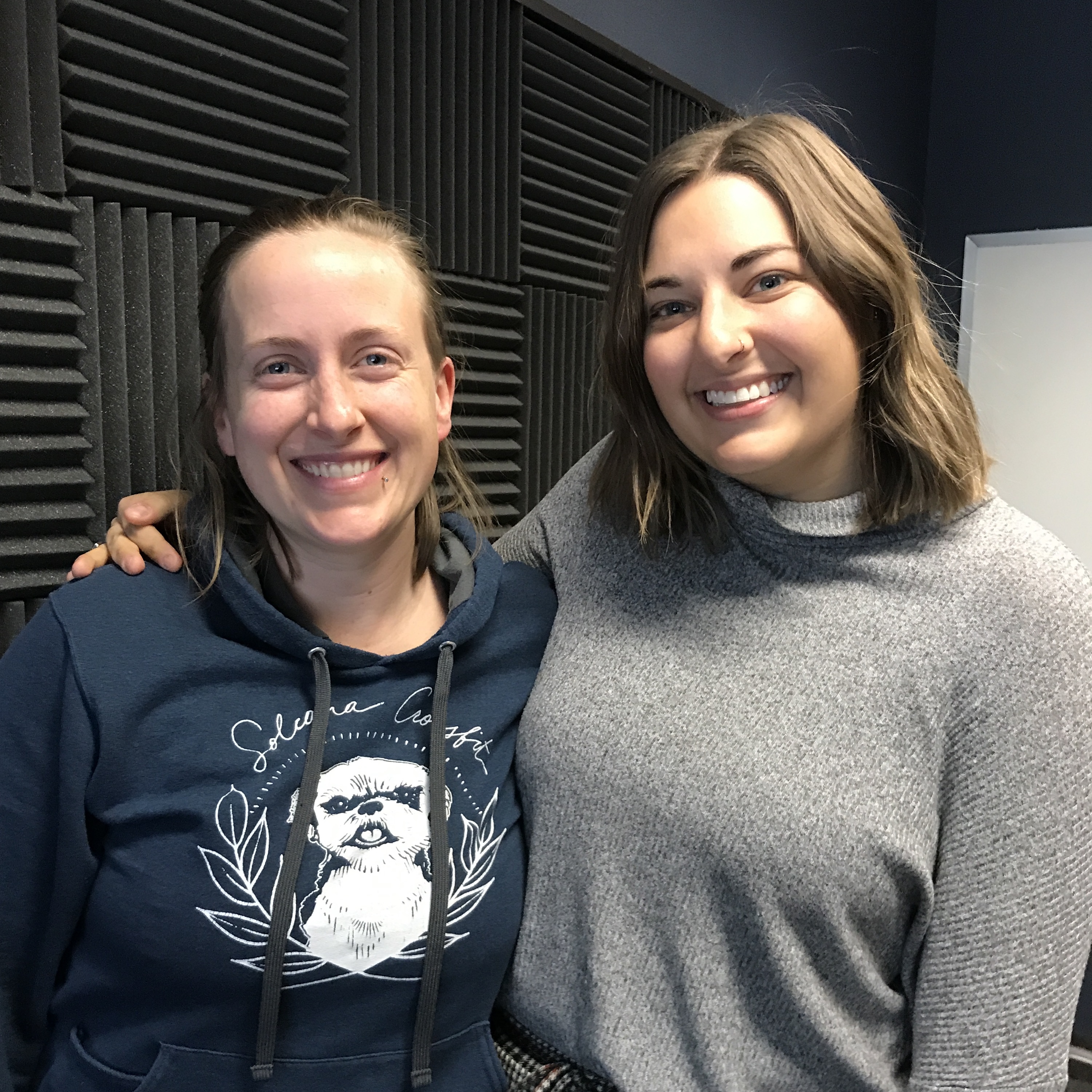 This week's guest host is Hannah M. (Hannah McNamee). By day, Hannah is a public health educator with a focus on HIV and LGBTQ+ health. By night and by weekend she is an improviser, lake goer, and Disney+ consumer. She has been an avid follower of The Bachelor franchise since Ben Higgins famously declared his love for two women, leaving Jo Jo heartbroken. Luckily Jo Jo recovered and Hannah has been eating up the drama ever since.
Instagram: @hanmmac